Hillary Friend:  NH DEM Rep, Thomas Katsiantonis, Arrested? Being Investigated For "Financial Crimes" (#PizzaGate)?
UPDATE: It is said that only warrants were issued.
Gee, a Democrat investigated being arrested for 'financial crimes' not even reported anywhere.  The FBI raided his home and cuffed him… NO news here.    Only Trump crap, 24-7.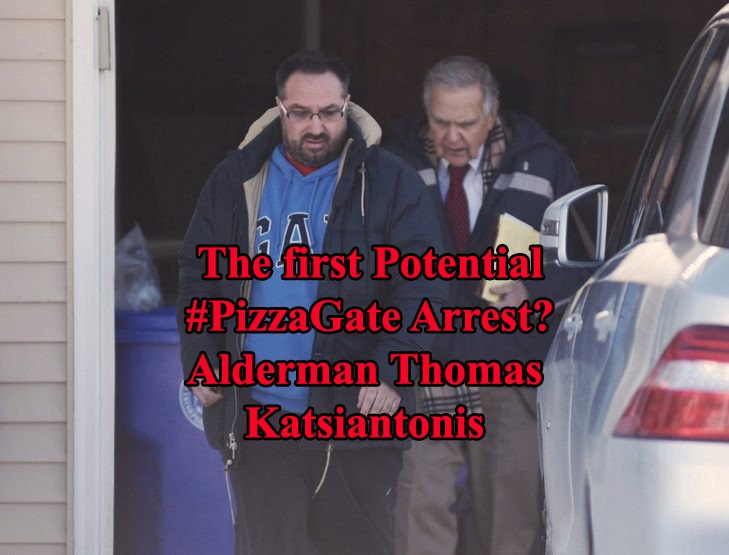 It is rumored that this NH Rep is involved in "PizzaGate".. Maybe he is, maybe he isn't. We don't know.   It is only released that he is under investigation for 'financial crimes.' 
At any rate:
Thomas Katsiantonis is a Democratic member of the New Hampshire House of Representatives, representing Hillsborough 15. He was first elected to the chamber in 2008. Katsiantonis served in the House previously, representing Hillsborough 15 from 2003 to 2004. Katsiantonis was a candidate for Hillsborough 15 in 2006, Hillsborough 17 in 2004, and Hillsborough 50 in 2002
CONCORD — N.H. Republican State Committee Chairman Jeanie Forrester is calling for the suspension of Representative and Alderman Thomas Katsiantonis after learning of his involvement in an open criminal investigation:  
1. http://www.nh1.com/news/jeannie-forrester-calls-for-suspension-of-rep-thomas-katsiantonis/
2. http://www.nh1.com/news/authorities-conducting-financial-investigation-into-nh-state-rep-and-manchester-alderman/
3. http://www.nh1.com/news/authorities-at-home-businesses-belonging-to-state-rep-and-manchester-alderman-katsiantonis/
4. https://manchesterinklink.com/state-local-federal-agents-execute-warrants-aldermans-home-businesses/
Katsiantonis with Hillary Clinton & Barack Obama: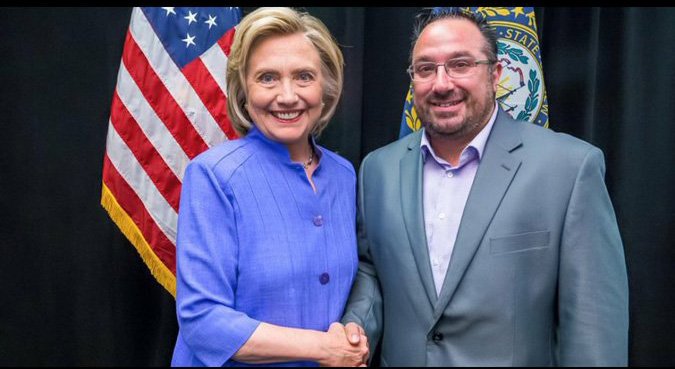 –