Beware Of FAKE Huda Beauty Palette's On Ebay, Amazon & Tophatter
I am a make-up hoarder.  Big time.  Ever since I had a hysterectomy, I now own massive amounts of make-up palettes, foundations, concealers, you name it.  (It's a menopause thingie)   Recently, a friend of mine purchased a "Huda Beauty Rose-gold Palette".    I have liked this palette for a LONG time.  It's only drawback is that it is a $65- palette.  That's a little steep for me.  Besides, one can get gorgeous mica's on Etsy for a LOTTT less.  
At any rate, My best pal, Sue bought a Huda Rosegold palette for me.  I was so excited, I had seen the palette at Sephora.  All of the 'shimmer' colors are foiled and just dazzling.. To the dismay of my friend and I…the palette was FAKE!!
So…without further adieu… How to tell the fake from the real.
Here is a FAKE palette:
See the TOP colors? They are not foiled in this photo because it is not a genuine Huda Palette.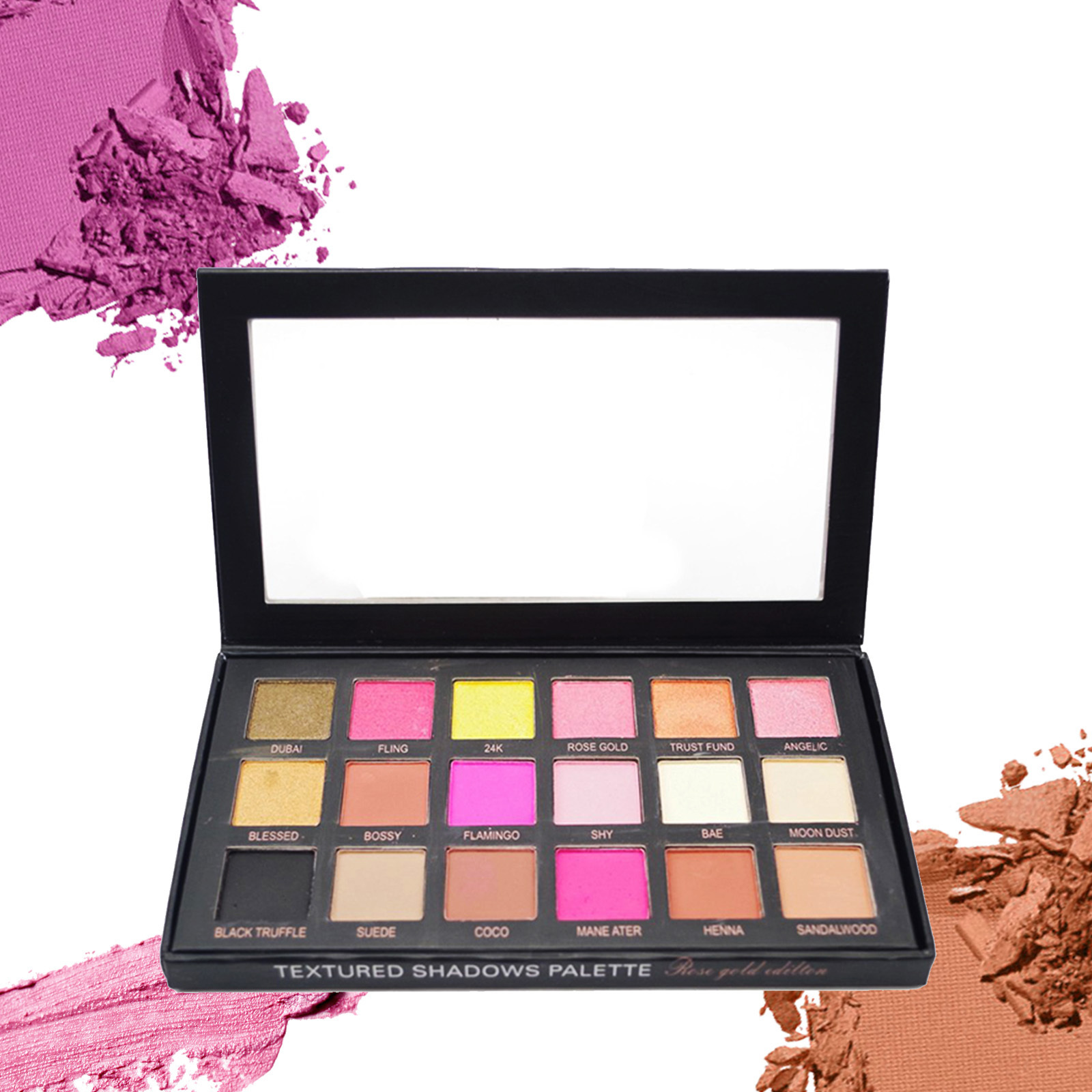 This one looks a little better, but it is NOT a genuine Huda Palette.  See the TOP colors?  They look shimmery but they are NOT foiled.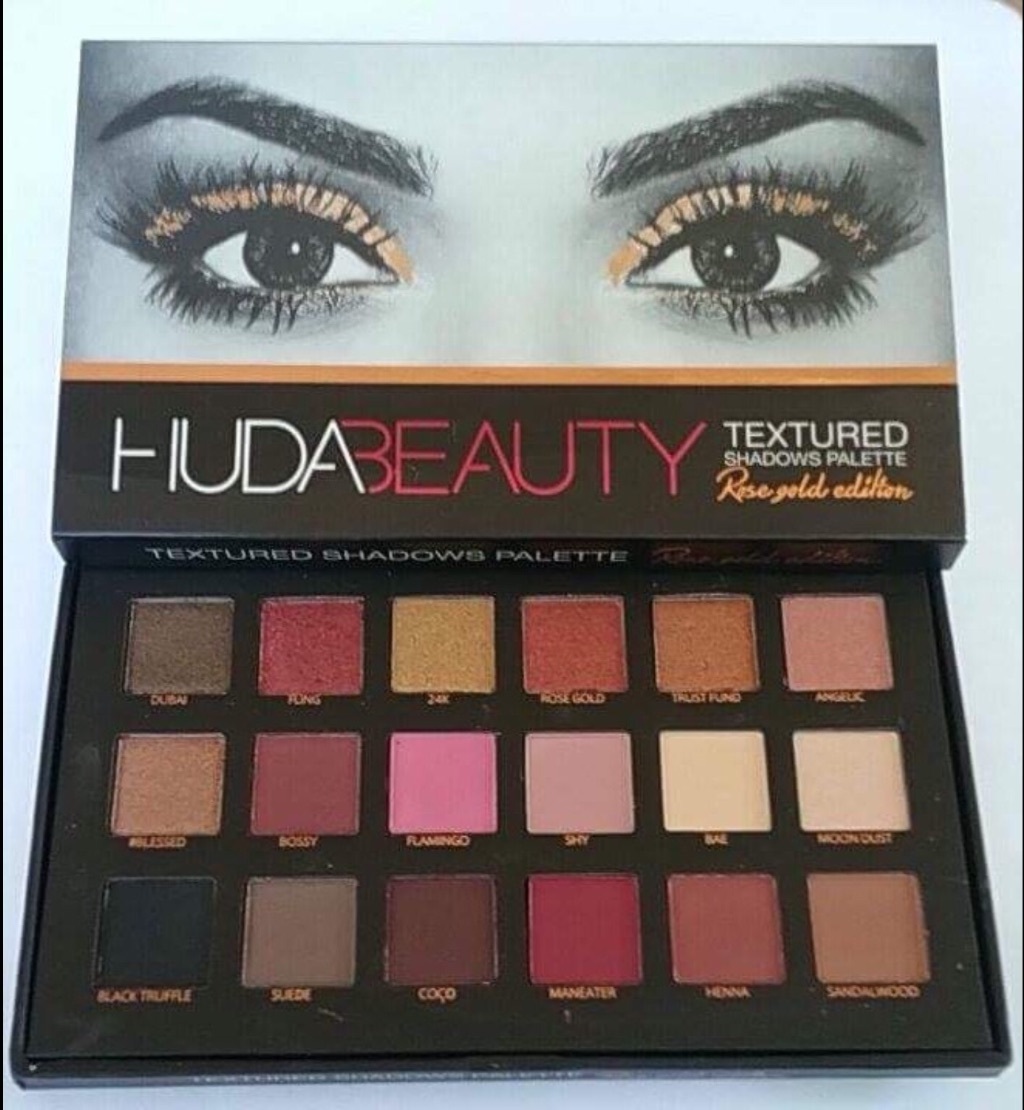 This Huda below is genuine. Notice the rich texture of the palette on the top colors.

 A Few things to be aware of when purchasing Huda on Ebay:
1. You are not going to bid or buy a Huda Palette on Ebay that is less than $50- (Not this year, anyway)
2.  If the item does not say AUTHENTIC, it is not the real deal.  The frauds will use other words like: "Genuine item".   Of course it is a genuine item.  But, its NOT authentic!
3.  If in doubt, message the seller.  IF the seller says: "Oh yes, beautiful item".  Don't buy.  If they refuse to tell you it is authentic, just don't buy it.
4.  It the sale looks too good to be true', it is.  Just pass on by.  IF you really want this palette, the most reliable is Sephora or Huda Beauty.. Sorry! NO 'deals' on this gorgeous palette ANYWHERE!
For more info on youtube:  Fake vs real huda beauty palette's
(To my political readers.. Sorry, I HAD to put this one up because it pissed me off that we got a fake product)