Palestinian Terrorizes Hamburg, Germany.
WHY Does David Duke Support Palestinians?
This is a question I have had for some time….
Why do white-nazis, KKK Grand Dragons, Hitler-pussies and basic vaginal warts support those that hate them?  In my opinion; these types aforementioned are just as bad as an ugly, Commie Kikel.  Left-wing Jews also support the Palestinians.  Isn't that funny?  Left-wing Jews and Nazis support the idiot Palestinians.  A couple of really strange bed fellows…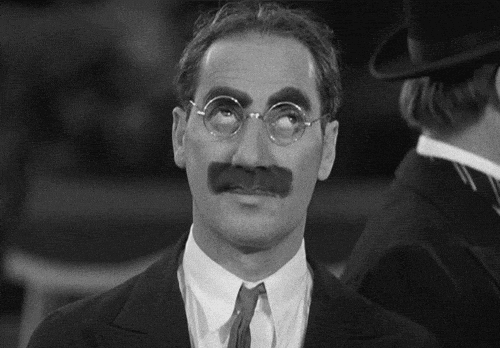 Assessment:  
Neither Left-wingers/Left-wing Jews or White Nazis, (both who support Palestinians) have a future.  Because the very enemy you are endorsing and encouraging is going to turn and murder you both.  Here is your example: Cultural Enrichment: Hamburg Terrorist is Palestinian Refugee Who Was on Germany's Watch List.
Thoughting:
Hell, I abhor both Left-wing Jews, ditto Commie Libs and White Nazis… Keep sucking that Pali Hoo-hah and kill each other.  The world is better off without you.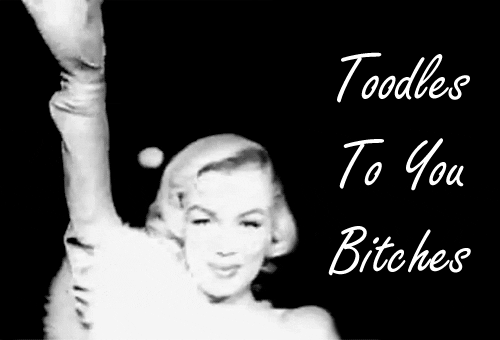 David Duke supports Palestine and has for years: Palestine – David Duke.com
Conclusion:
 A Palestinian brought terror to Duke's Fatherland.  I am sorry.. But "Karma" has bitten David Duke in the ass.  Here is my take on life:  Don't support anyone that hates you.  Ever.  Do not support their friends, do not support their enemies.  Support your own. That's all.  Work toward the survival of your own people/s & their welfare. 
PS:   Marilyn Monroe was a Jew.. LOL!