Front Page News: "Confederate Flag Harassers Get 35 Yrs"  Channon & Christian Got ZERO
This morning, I woke up to this news on my feed:  Twitter front page news IS Fake news. 
"Couple sentenced to 35 years for harassing child's party with confederate flag"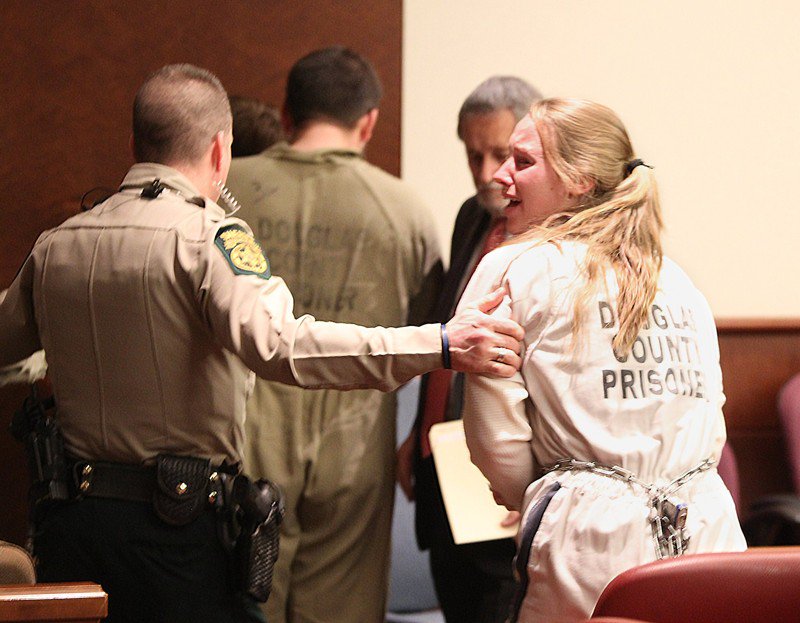 Douglas County judge called their spree a hate crime & said it must be answered for. https://t.co/AyWZHucfPX

— Rosalind Bentley (@RozRBentley) February 27, 2017
First of all:
 Many neo nasi's, White Supremacists [or whatever they call themselves] are the biggest idiots in the planet.  To actually go and harass a kid with Confederate flags is beyond ridiculous.  But, 35 years for some flags?  FLAGS?  This no-news-news receives front page.  To actually go to prison for waving flags is insane.
2.  Meanwhile, Obama's rotten sons, who are sick, white-hating bigots received hardly any news for the torture and gruesome murders of Channon Christian and Christopher Newsome.   Which was a serious race crime.  The leader of the black gang below called for the deaths of ALL white people before they went and murdered 2 young, white people:
This is our America:
3.   A place where black skin is worshiped.  A place where young, black males can rape, sodomize, torture and murder young white people and it's not an outrage to our FAKE NEWS ™ media.   It's only an outrage when Confederate flags are involved.  A flag over torture.  A flag is more of an outrage than a gruesome, double murderer..
Again:  Confederate flags that harass get front page news but homicide, racial crimes perp'd against White Americans get zero front page news.
I'm not into "alt right", white-pride, white anything movement.   I am my own person with my own thoughts.  My problem with today's society is priorities.   I have a real problem with people thinking that black skin is more important than other skin.   I have issues with Jews who are far-leftists and cry over anti semitism when they created it with their love of European Socialism, the same Socialism that murdered almost 6 million Jews under the Nasi's.   I have a real problem with Mexicans who think they can carry their flag and harass Americans with it.  Priorities are a real issue.  Mr. Trump is right about the FAKE NEWS ™.