It really is totally embarrassing when I pick up the news and I see crazy Jews….
Nutty Jews like Yoav Galant, [above] who wants President Assad assassinated for fighting against ISIS and the Cannibal Syrian rebels. (Of course not all Jews are looney-toons)  
This is what Assad is fighting against:
EAT YOUR HEART OUT!! LITERALLY!
Just what does this Jackass, Yoav  believe?  That war is peachy keen?  What the hell is this idiot thinking?  He wants some other leader in charge of Syria because Assad is dealing with terrorist Muslims the way they are supposed to be dealt with.  Galant proclaims that he wants a "Sunni moderate" in charge of Syria.  Secular Assad is not good enough for him.  Galant is a mental tragedy queen..What guarantee does Galant have that a 'Sunni moderate' will not be a  Jihadist in disguise?  Galant should butt out of Syria's business.  Take care of his own country and mind his own damned affairs.
Syria's Assad does not give hospitalization to terrorists.  Assad treats the Jihadists the way they should be treated. He kills them–any way possible.  Maybe Galant is suffering from penal reduction and feels like less of a man than Assad, who knows..
Assad does not keep terrorists alive and put them in jail with 3 square meals a day like the Israeli government does.
Yoav Galant was born in Jaffa. His mother, Fruma, was a Holocaust survivor.  Galant says that Assad is like Hitler, and, because Assad is supposedly like "Hitler", he should be assassinated…  How is Assad like Hitler? Is Assad rounding up Jews and minorities?  NO.  Is he demanding that his minority Christians wear Christian crosses on their arms?  NO. 
EXCERPT:
Earlier, in an interview with Army Radio, Galant charged that the rule of the Assad regime is the worst since the Nazis led by Adolf Hitler in Germany during World War II.
This is what I have to say to Yoav Galant:  Stop being a little mary.  You're making your country look like weak sheep and little boys.  You're an embarrassment. Take Thorazine 3X a day and if that doesn't work….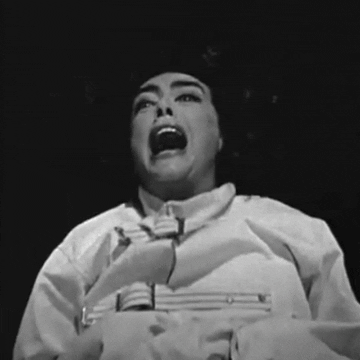 (Our blog supports right-wing Jews who hate their govt in Israel as much as right-wing Jews in the states hate our government here)