Communist Front Group, #Antifa Terrorized & Beat Republicans Last Night in Arizona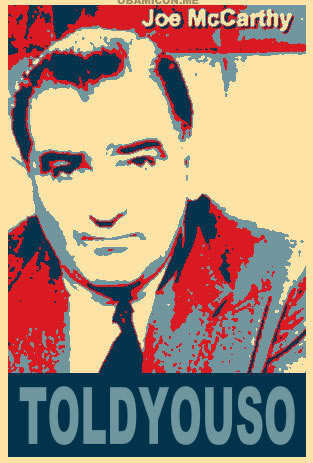 The reason the 'right' (American patriotic people) keep being defeated is because they never name the enemy.  When you can't name an enemy, you are already the loser.  The last time this nation named the enemy was under Sen Joe McCarthy. Since we stopped naming these subversive troglodytes, 'Communists',  we have been losing ever since.
Last night in Arizona:
CNN Reporter Gets Tear Gassed, Can Barely Speak After Trump Protesters Cause Chaos in PHX (VIDEO)
ALT-LEFT ***COMMUNIST*** DEMOCRATS Attack Police Outside Trump Rally: FBN Anchor Screams "Holy Sh*t!" (VIDEO)

👍 👏 ! Just because murderous, raping thugs & scum CALL THEMSELVES "Sweet Loving Flowers" does NOT mean that • Antifa • BLM • ISIS • HopeNotHate • UKLabour etc are "Sweet Loving Flowers".