#MASA. Swamp Wins, Again. Trump Signs Bill To SANCTION Russia Based On MSM Bullshit
Anyone with a brain knows that the Main Stream Media Russian narrative is fake.  Our government is sanctioning a super-power nation based on lies.  There is absolutely NO reason to sanction Russia.  Why in Gods name can't our govt work to bring happiness to other countries?? They are hellbent on bringing constant turmoil and anger.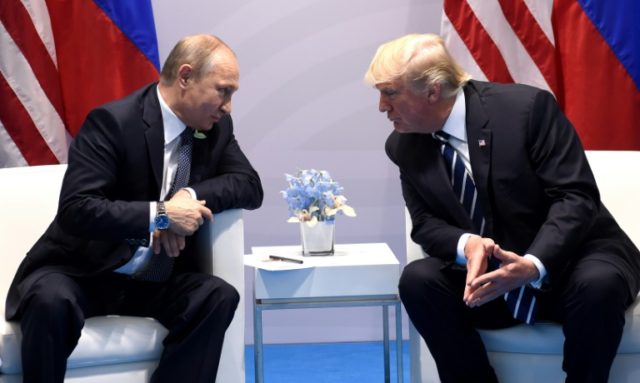 #MASA: Make. America. Swamp. Again.
Let's all go backwards in time and reinstate more of Obama/McCain policies.  Like lying about Russia after Trump just visited with President Putin and sought to make amends. Trump is continuing Obama war mongering insanity.  NO wonder the Russians released a few hundred US diplomats.   Some are saying that Trump did this and issued a 'rebuke' to Congress.  A wise man, a leader will refuse to sign a lie.  By signing this bill, Trump is outright telling the Communist, Russiaphobes that they were right about Russia 'winning the US election.'
The Deep State wins.
Total victory for McCain, Graham, Pentagon, CIA and CNN. Trump dropped his pants and bent over the Oval Office desk and let them take turns on him.  
The only person that should be sanctioned is JOHN MCCAIN.  HE is the one who destroyed Ukraine, not Russia.  Russia and Ukraine were FINE until John McCain went there and started the fake, SOROS-lead Revolt:  Hacked Emails Expose George Soros As Ukraine Puppet-Master
http://www.breitbart.com/big-government/2017/08/02/donald-trump-signs-russia-sanctions/